Season Trends
This season has been all about change and new beginnings.
Jil Sander returned to the house she founded in 1973; Hedi Slimane returned to YSL but now naming it Saint Laurent and this time as creative director of womenswear not mens. Last but not least, Raf Simons made his Dior ready-to-wear debut.
Shows might be over, but they've left a lots of trends behind.
Next year, you'll be spoilt for choice when it comes to planning your wardrobe.
Do you prefer pastels or neons? Will you go graphic in squares and plaid? Or will you dare to bare in the new cropped garnments? Before you make those all important decisions, lets see what new trends will be the hit these time.
Louis Vuitton did everything right again!
Marc Jacobs is the master these season.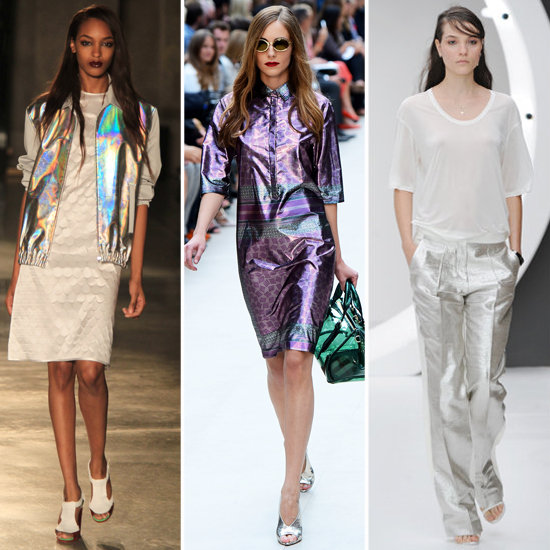 You will never get lost in the crowd with a piece like these
Elegant, Classy and Sexy
Neon
A must have in every wardrobe, dare to wear it!
Beautiful designs from Giorgio Armani, great to get inspired.
All White
Chic and Classy. Here, less is more.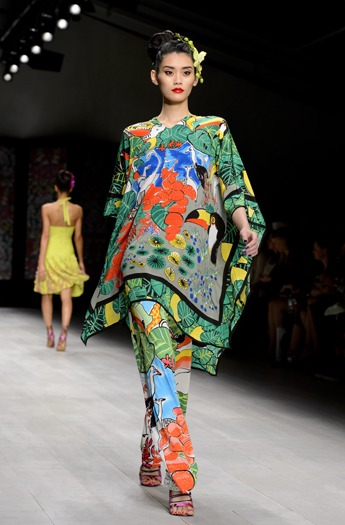 Pelicans, Elefants and snake skin...reminder of the Zoo are sooo IN
For every look. Doesn´t matter if it is casual or
Interesting trend, always a statement
Sixties
Let´s get GrOOvy
Flower Power
Girly, chic, cool and classy
Roberta W.P.F